Invisalign® Clear Aligners in San Antonio
Call Our San Antonio Dental Office –
(210) 899-5716
If you have noticed that people are put off by your smile due to crooked, overlapping, or otherwise misaligned teeth, Invisalign® clear aligners might be the solution you need. Acting much like traditional metal braces, Invisalign works to gradually re-straighten your teeth, turning your smile into a sight people would not believe!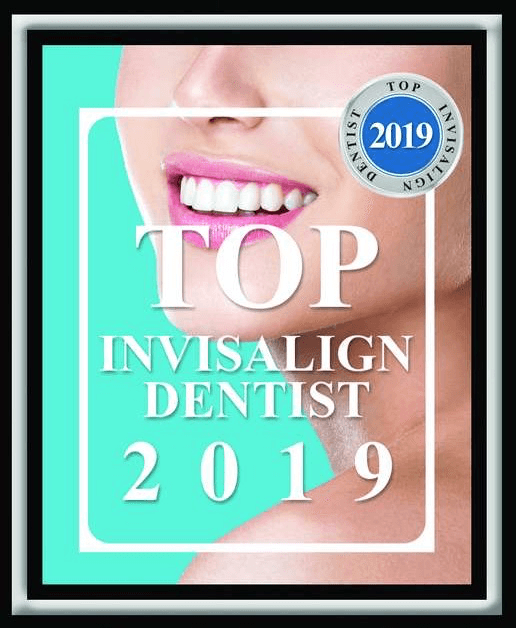 Why do so many people across the country use Invisalign?
Relatively painless
Virtually invisible aligner will not be a distraction
Easy to use, remove, clean, and replace
Proven effectiveness and FDA-approval
At Shaenfield Family Dental, the leading family dentistry clinic in San Antonio, we want all of our patients, friends, and community members to be able to love their smiles. Invisalign makes this possible while also focusing on dental patient comfort and convenience. Talk to Dr. Hasheem or our friendly staff members about Invisalign to learn if this treatment option will work for you.
---
Would you like to know more about Invisalign treatments in San Antonio? Contact us today to schedule an appointment.
---
How Do Invisalign Treatments Work?
The beginning of an Invisalign treatment to correct imperfections in your smile is a consultation with Dr. Hasheem. Invisalign is extremely useful and effective, but it might not be right for all patients. People with dramatically misaligned teeth, strong tooth sensitivity, or other uncommon oral health complications might not be eligible for Invisalign. You must also keep Invisalign in your mouth for most of the day – sometimes up to 22 hours a day — so we do not recommend this treatment for people who are prone to fidgeting and might be tempted to remove the clear aligner.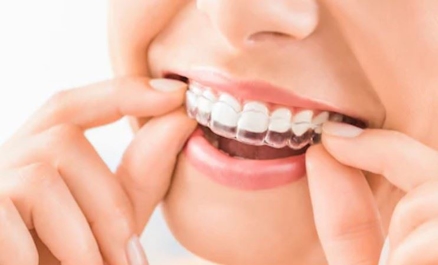 If we determine Invisalign is right for you, the next step is scanning your teeth to create a digital 3D model of them. This data is sent to a specialized 3D printer that produces the mold to use as a clear aligner. You will get a 100% customized aligner that fits exactly as intended, raising efficiency and lowering discomfort.
Invisalign is a gradual treatment process, like wire braces. Patients are called back into our San Antonio dentistry clinic usually once a month for another mouth scan to produce an updated clear aligner. We repeat this process until your smile is picture-perfect once more.
Who is An Ideal Candidate for Invisalign?
Candidates for Invisalign are individuals with mild to moderate orthodontic issues, including misaligned teeth, gaps, overbites, underbites, and crowding. They should have good oral health, commitment to wearing the aligners 20-22 hours daily, and follow-up appointments. Severe cases may require traditional braces or other orthodontic treatments. A consultation with our San Antonio dentist will help you in determining whether Invisalign is the right teeth-straightening treatment for you.
This is a great time to talk to Shaenfield Family Dental about Invisalign!
Call (210) 899-5716 or use an online contact form to get a free consultation.