Award-Winning Family Dentistry
A Modern Approach to Dental Care
Focused on Your Comfort & Satisfaction
Weekday evening and same-day emergency appointments available
DENTIST IN SAN ANTONIO, TX
Treating Your Mouth with the
Highest Caliber of Care
At Shaenfield Family Dentistry, we believe that visiting the dentist doesn't have to be painful. Utilizing our chic, modern office, we seek to create a clean, relaxing environment that reminds you of a day at the spa. We provide our clients with an upscale dental experience and are committed to helping you live a happier, healthier life. Don't go to just any dentist in San Antonio; you deserve the best!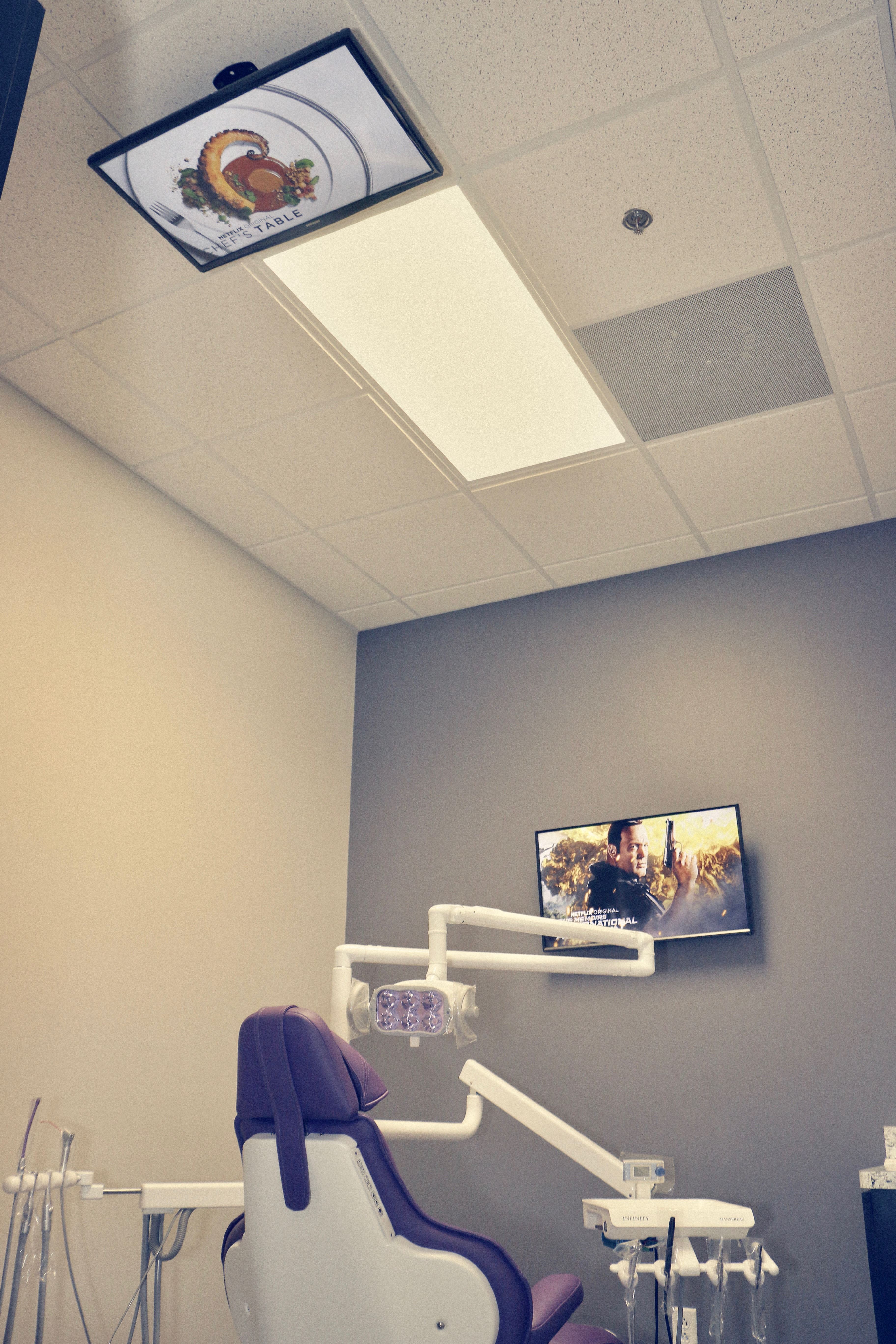 We go above and beyond to provide the best dental experience possible. Keeping patients happy and their mouths healthy are our top two priorities. Our San Antonio dentistry practice keeps the best interests of our patients at the top of our minds. When addressing their dental needs, they receive our total and undivided attention. From there, we're able to determine the unique treatments and procedures custom-tailored to what they need. With over a decade of experience in dentistry, Dr. Uzma Hasheem finds extreme value in caring for every single patient.
We accept several insurance plans. View the full list of insurers here.
Comprehensive Dental Services in San Antonio
Seeking comprehensive oral care from our high-quality San Antonio dentist offers numerous advantages for your dental health and overall well-being. We prioritize patient education, empowering you to make informed decisions about your dental health. With Shaenfield Family Dental's dedication to excellence, a high-quality San Antonio dentist can help you achieve optimal oral health, a confident smile, and improved overall quality of life.
Call (210) 899-5716 or contact us to schedule an appointment with our San Antonio dentist.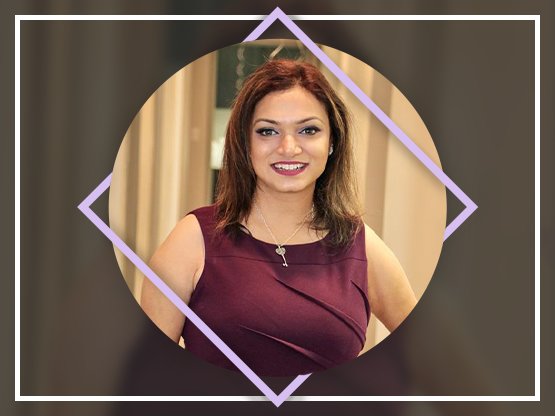 Procedures & Services
Our Dental Treatments Give You a Beautiful Smile

Your Satisfaction Means Everything
Our Patients Share Their Experiences
"If anyone asks I'll send them here."

- Miles

"If you are looking for great dentist please try shaenfield Family Dental."

- Derious

"I loved it there!"

- Analise Espinoza
Is Cosmetic Dentistry Right for Me?
Our Dental Treatments Give You a Beautiful Smile
We make dentistry comfortable for all patients.

We love giving people happy, healthy smiles!

We offer a relaxing, welcoming environment.

We utilize advanced, cutting-edge techniques.